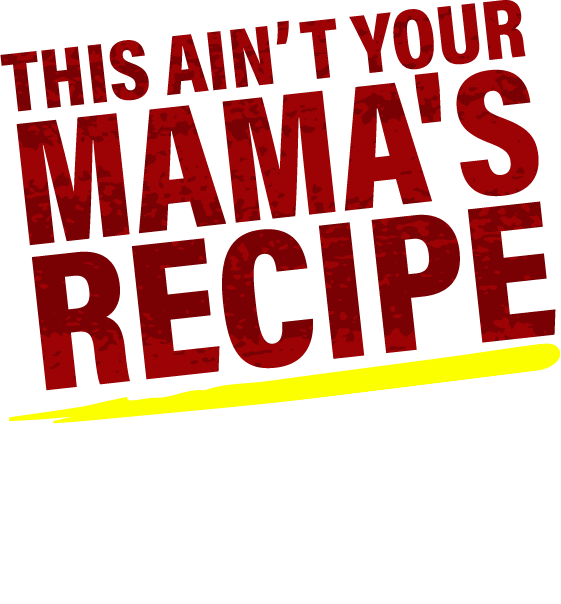 Pack Texan-made heat on
your next hunting trip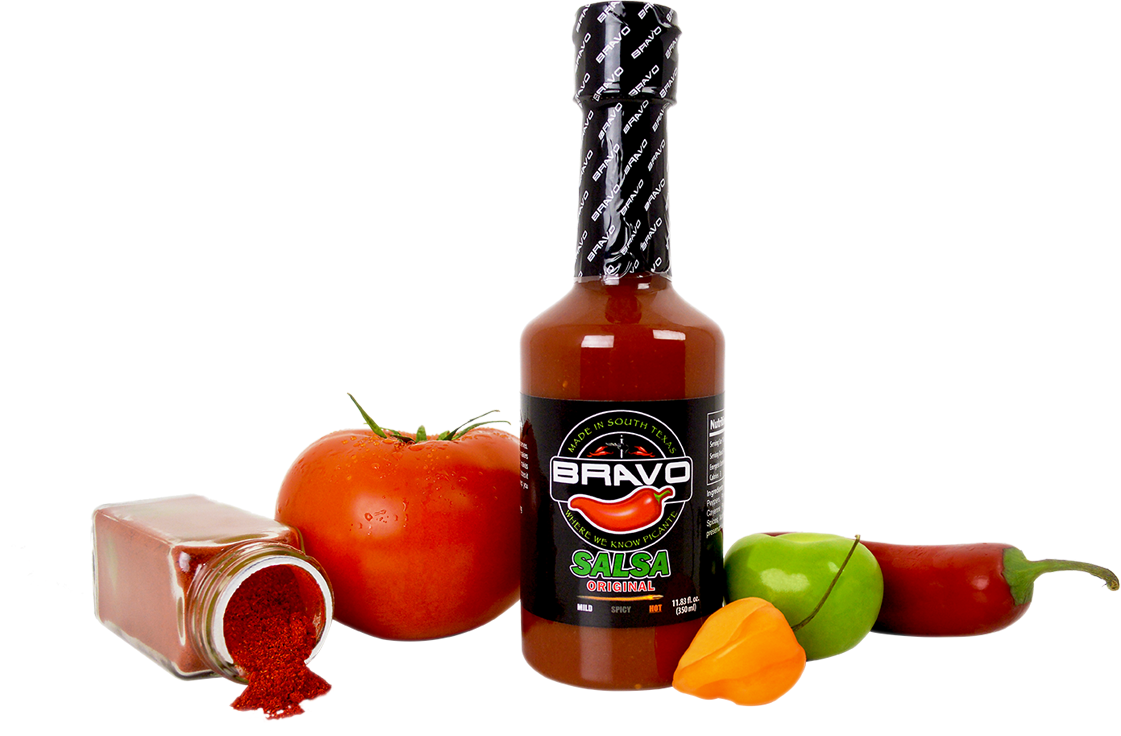 Our salsa blends together four of the finest peppers for a well-balanced taste: chili pequin, habanero, red jalapeño, and cayenne. Made in the Lone Star State, we don't use direct heat during the manufacturing process - we prefer to pack heat, not use it to destroy our salsa.
Perfect for pizza, tacos, barbecue, or even mixed into cornbread batter, this fiery blend isn't for those with bulletproof tastebuds. It's for those who prefer a salsa that hits the target and calls it as it is.

Everything's BIGGER in Texas!

Grab a 6 or 12 pack & save big bucks with a monthly subscription.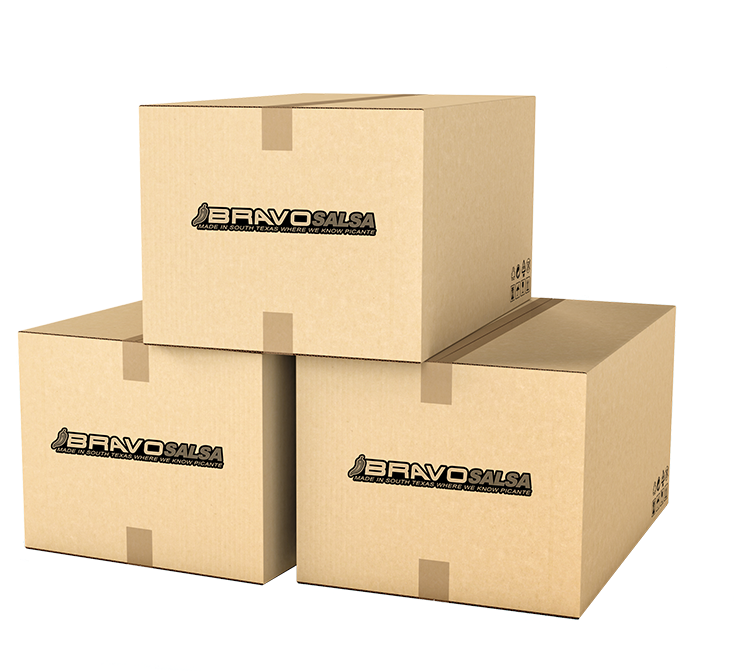 They're all packing Bravo heat